ABOUT MZCCS LTD
Quality Construction Consumable Supplies
MZCCS LTD. was established a few years back with the aim of providing reliable Construction Consumable Supplies primarily for UK but with a long term goal of expanding around the world. Our objective is to ensure the smooth functioning of the construction and oil and gas industry by providing with timely and at your door deliveries.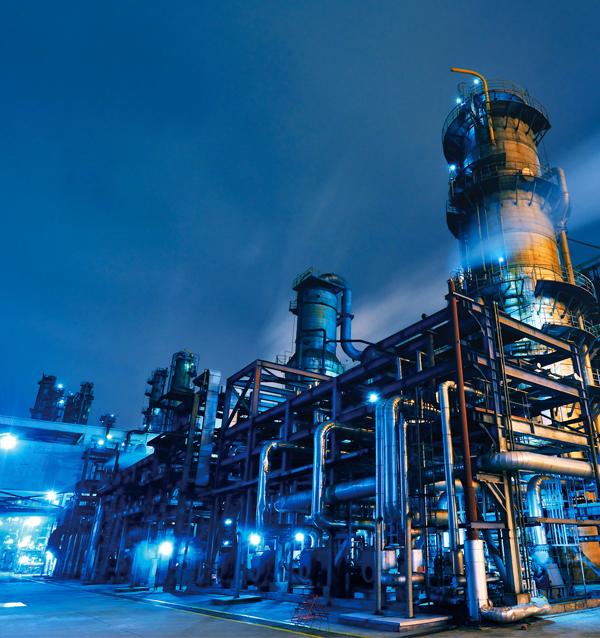 Commitment To Work
There are many variations of passenges but
the majority have suffered of the alteration in
some form by injected
WHY CHOOSE US
We Offer A Great Variety Of
Products & Services
We work with our partners to streamline project plans that
don't just deliver on product perfection, but also delivers on
time – crucial to success in a highly competitive market where
every day counts.
We do Door to Door Deliveries, Airport, and Seaport Deliveries.